Products - Corrosion Resistant Pump
Due to the design and processing technology of this resin pump, as well as using an original molding technique, 
Texel Magnetic Drive Pumps are able to deal with high temperature, highly corrosive materials of high purity in a wide range of processes to meet your needs.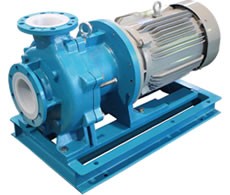 * You can see the product information of the corresponding model by clicking the compatible area of ​​the capacity chart.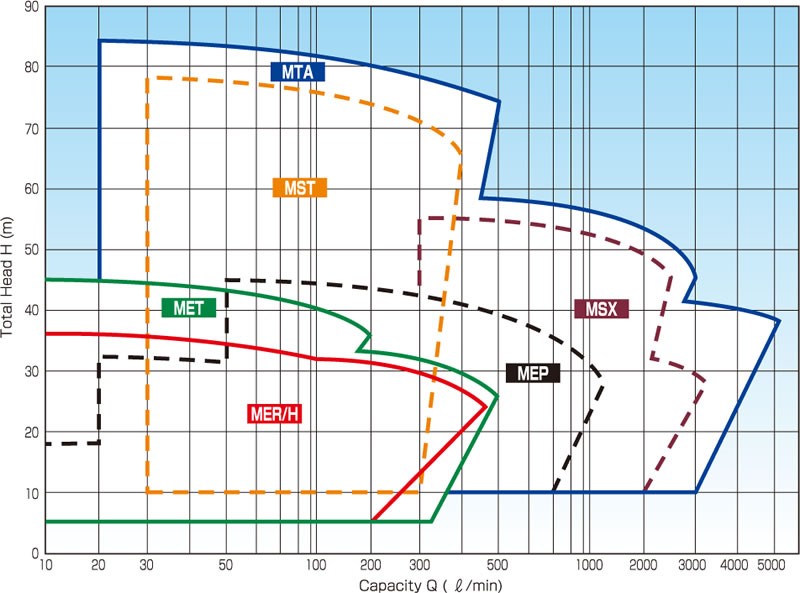 High Total Head State of The Art Process Magnetic Drive Pump
Magnetic Drive pump with a wide range of usefulness in medium size processes
Compact, High Efficiency, General Purpose, Magnetic Drive Pump
PP type Magnetic Drive Pump is extremely durable even during idling operation and operation with aeration.
High Capacity Process Magnetic Drive Pump
High Durability during Idling Operation and High Corrosive Resistant Self-Prime Magnetic Drive Pump