Products - Corrosion Resistant Pump
Texel Self-Priming Pumps can remove waste liquid from sumps and circulate chemical liquid in all kinds of machinery. Whether dealing with small or large flows, semi or highly corrosive substances these corrosion resistant pumps can efficiently cope with any types of work.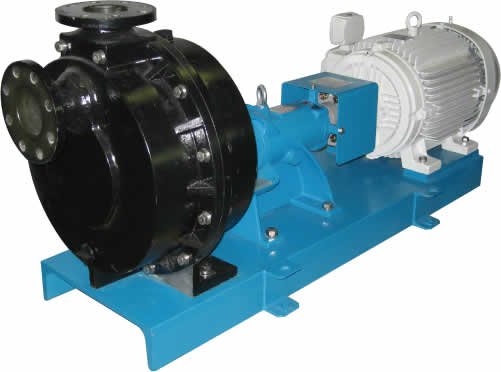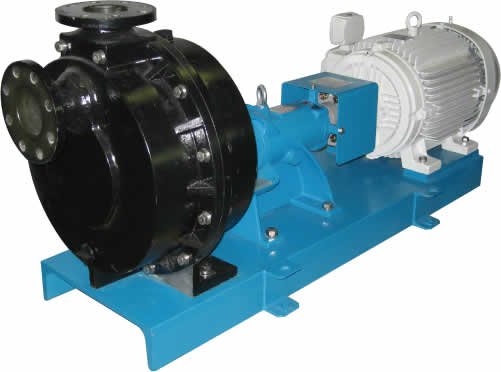 These self-suction type pumps adopt a casing tank for magnetic pump.
The material of liquid contact parts can be changed to HTPVC, PVDF, etc., to match operating conditions.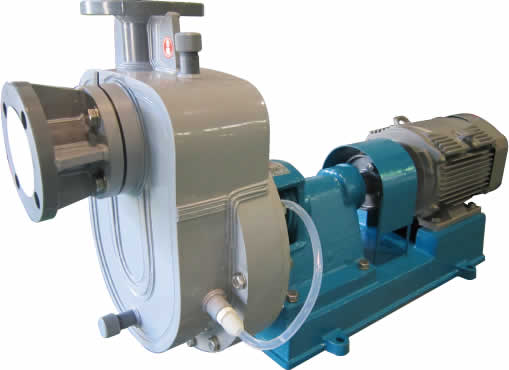 Extremely corrosive resistant.
Excellent self-priming ability.
Wide range of applications.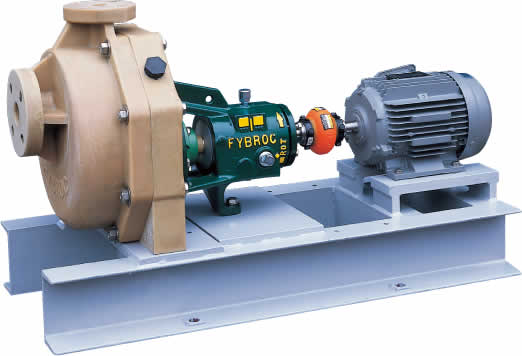 Wide range of corrosion resistant properties.
Excellent self-priming ability.
Self-priming maintenance ability.
Exceptional structural integrity.
Many types of seals.
Component compatibility.
Corrosive resistant coating.
External regulation.
Single bodied sleeve.
Long life.
Long life seals.