Products - Environmental Equipment
Texel Deodorizing Device is equipped with a system to deodorize smells from low to high concentrations generated in sewage, human waste, agricultural and fishery wastewater treatment facilities by accurately adjusting to odor sources.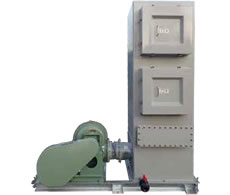 Activated Charcoal Filter Tower
Simple Activated Charcoal Filter Tower
Activated Carbon Absorption Tower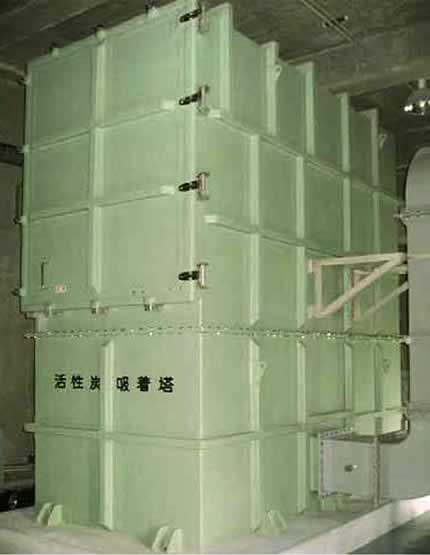 Optimal use for low concentration odorous gas removal.
Very economical as the removable absorbent material may be recycled and reused.
Maintenance is easy as the only moving part is the fan.
Easy operational Control and low cost.
Biological Deodorizing Tower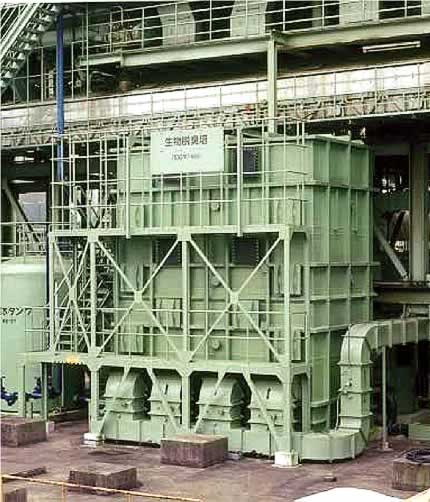 Biological carrier
Low running cost
High deodorization performance
Operation and maintenance is easy
Safety excellency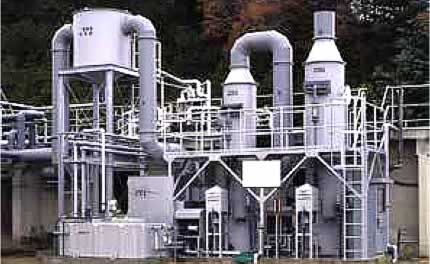 Economical chemical processing to suit most general processing factorys
Compact horizontal method employed
Complete processing without an absorption tower
Fully automated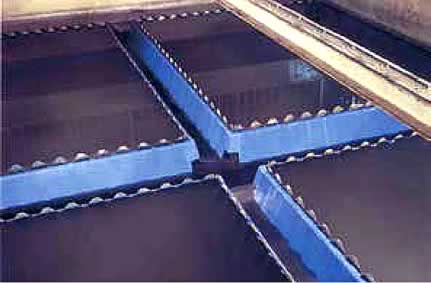 Hydrogen Sulfide Reduction Equipment
Environmentally friendly by reducing hydrogen sulfide concentration by 50~80%
Extends activated carbon lifetime
Concrete corrosion inhibitor reduces cost
Environmentally friendly through noise reduction